More Choices.
One Agent.
No matter how unusual or complex the risk, a Farm Bureau Insurance agent can help you find straightforward insurance solutions through Palmetto Specialty, an in-house brokerage agency exclusively available in South Carolina through Farm Bureau Insurance. From coastal homes to commercial needs or even special events, Palmetto Specialty offers a large network of insurance partners to provide the coverage you need through your local Farm Bureau Insurance agent.
Find an Agent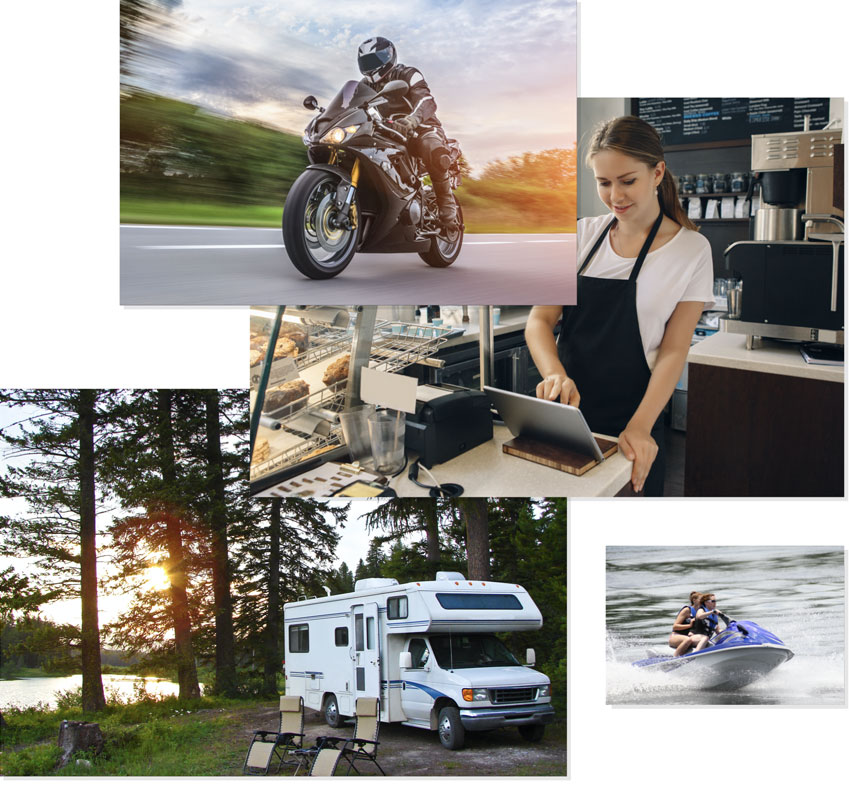 Before joining Palmetto Specialty, a partner's financial performance, claims procedures and customer service are thoroughly vetted to ensure you get the same great service and experience you've come to know and trust from Farm Bureau Insurance.
More Insurance Options
Don't have a Farm Bureau Insurance auto or home policy? No problem. Palmetto Specialty can help even with the most challenging property and auto insurance needs. Or, if you already have a Farm Bureau Insurance home or auto policy and need specialty coverage for an antique car, large boat, collectibles, or even a small business, talk to your agent about options available through Palmetto Specialty.
Get Started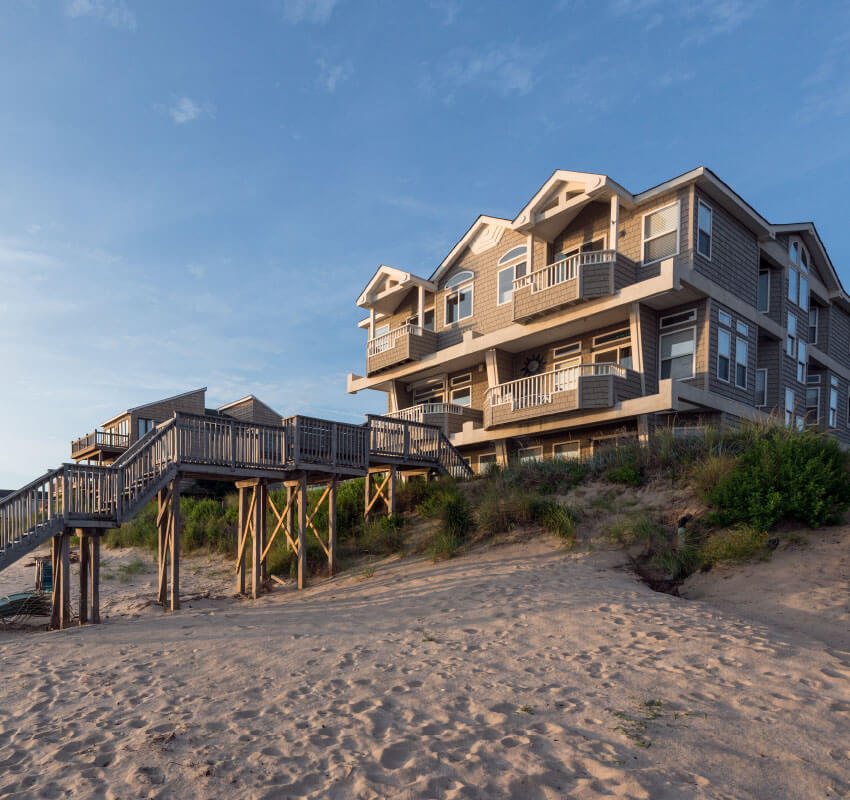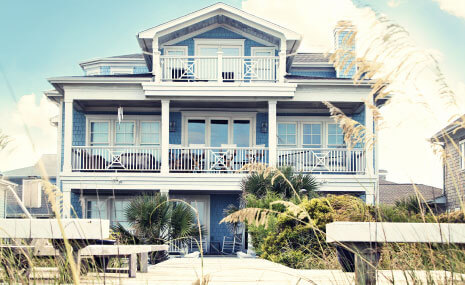 Do you own a one-of-a-kind home? We're here to help you find the custom coverage to insure your property.
Coastal & seasonal properties
High value homes
Older homes
Vacant houses
Mobile homes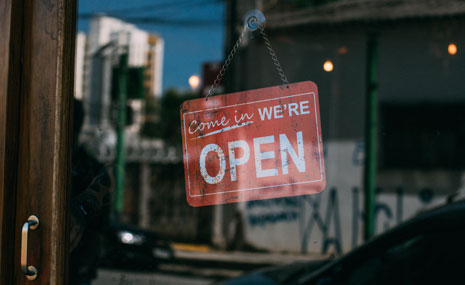 You've worked hard to establish your business. Palmetto Specialty can assist with helping you protect your investment with coverage unique to your specific needs.
Builders Risk
Commercial Auto
Commercial and products liability
Small Businesses
Specialty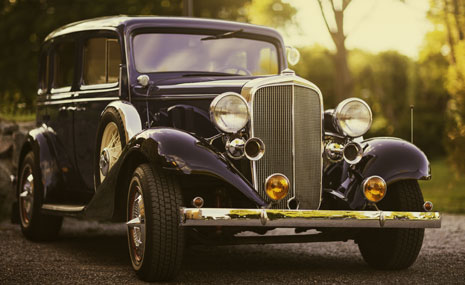 Find peace of mind for your special events, and make sure you protect your recreational vehicles and one-of-a kind classic cars.
Antique and collector cars
Motorcycles
Recreational Vehicles (ATVs, RVs, PWC)
Boats
Special Events (weddings, tournaments, festivals)
Get Started
We would like to know more about your unique insurance needs. Let's get the conversation started with a quick call or email to a local office or Farm Bureau Insurance agent. An agent will work to get a range of quotes to you as quickly as possible.
Find an Agent